Collection care
Waldstein Art Consulting supports its clients in safely and efficiently managing their collection.
The information on the provenance of a work, its state of preservation, logistics, supporting documentation and its preservation over time, are aspects of utmost importance in the management of an artistic heritage, just as much as its market assessment.
In the hands of
expert professionals
Knowing the history and value of a work, preserving and insuring it for the right value,
and restoring it or verifying its authenticity, are activities that require a deep knowledge of the art market.
Because of its internal skills and a wide network of partnerships and collaborations with workers and specialized professionals, Waldstein is able to offer a complete consulting service, providing a professional and clear response to every need concerning the art industry and works of different types and historical periods.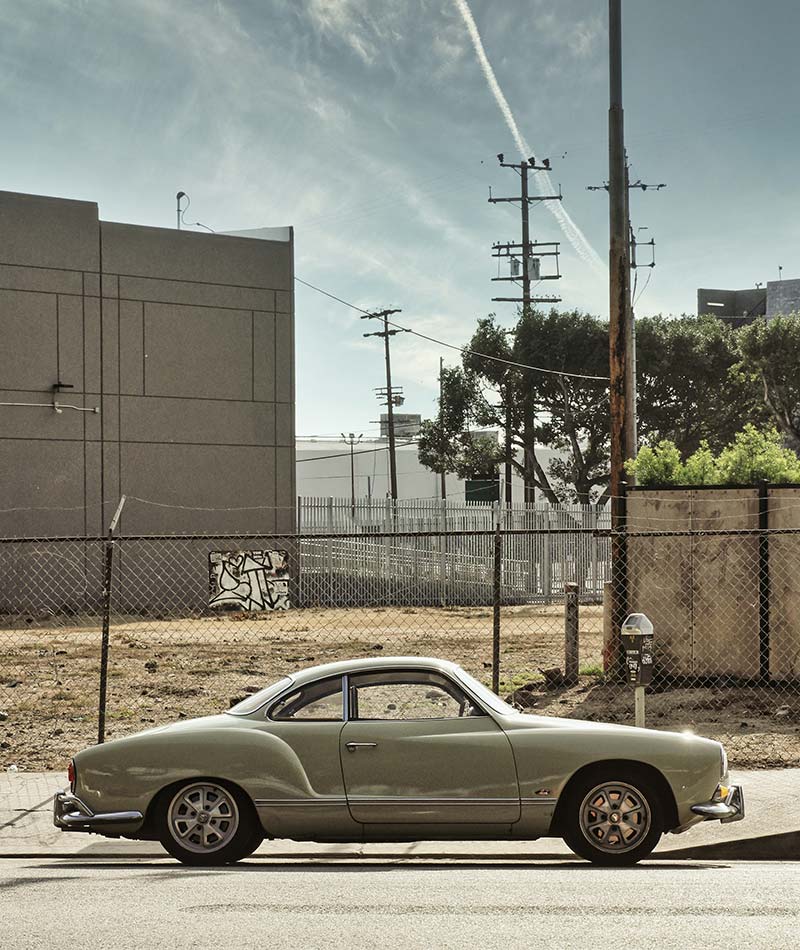 CONDITION REPORT, STORAGE AND RESTORATION
The careful examination of the state of preservation, here referred as condition report, is essential to correctly estimate the market value and to suggest possible preservation interventions.
VERIFYING THE AUTHENTICITY OF THE WORKS
This step is done to obtain indications regarding the value of the artworks and their marketability.
DUE DILIGENCES, HISTORICAL-BIBLIOGRAPHIC RESEARCH
These investigations are aimed at analyzing the available bibliography and certify the lawfulness of possession.
CHEMICAL-PHYSICAL ANALYSIS
This analysis is provided in cases of dubious dating of the work, since the study of the pictorial pigments allows to circumscribe the period of execution.
INSURANCE, SHIPPING and STORAGE SERVICES
These services guarantee the best conditions of transport and the correct customs export and free movement procedures.
CATALOGATION AND INVENTORY SERVICES
For a complete and professional archiving of data and information about a work or a collection.